We are so glad you are interested in finding out more about our faith family! Bitterroot Family Church merged with First Baptist Church, which probably makes us one of the oldest among Bitterroot churches, and one of the newest! It's an exciting time! You can find us at 4th and Church streets in Stevensville, Montana. The Adult Bible Class (which has no nursery available at this point) begins at 9:30 AM in the fellowship hall, and ends at 10:15. Our weekly worship gathering kicks off at 10:30 AM in the auditorium and is generally wrapped up by 11:30 AM.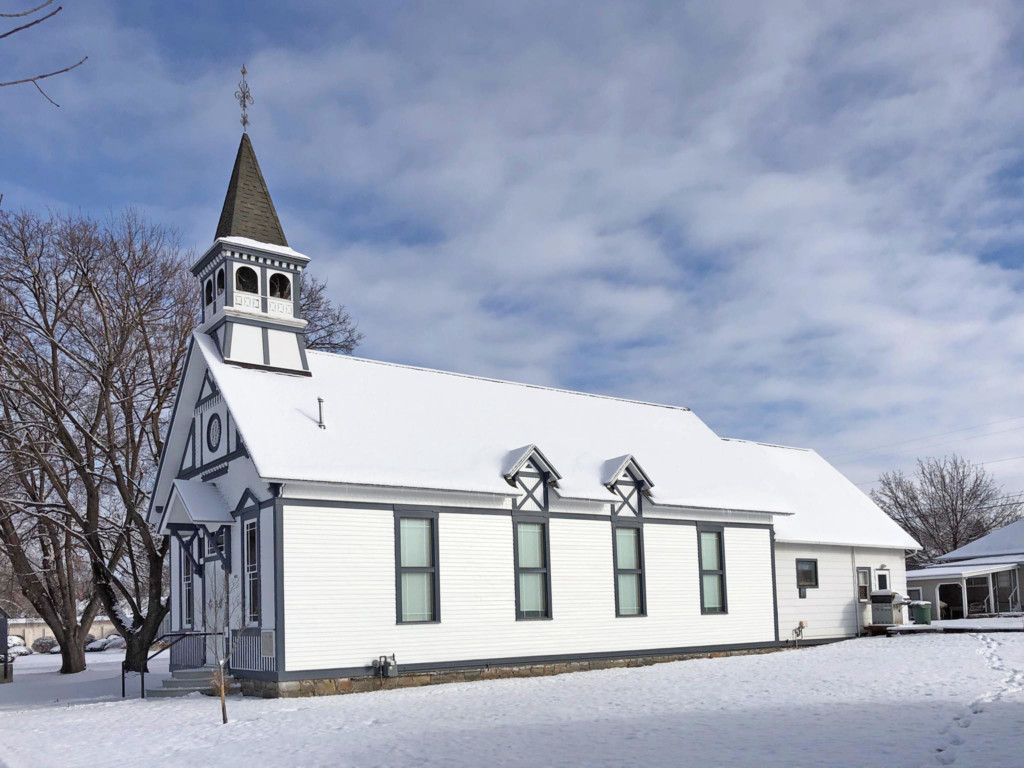 You may be wondering how you should dress. This is Montana and you should dress in whatever makes you feel the most comfortable. Some people like to dress in their "Sunday best," and some prefer the comfort of jeans. Don't stress about what you wear to worship with us because we don't stress about it either.
Our worship music is usually contemporary Christian, with some fine arrangements of hymns mixed in and our lyrics are displayed on a projection screen.
We love to have the entire family with us during our regular worship gathering. When it's time for the teaching portion of our gathering, there are a few options for children and their parents. The kids who are 5 and under can go to the nursery, while the kids 6-8 years old can go to Kids' Church for their age-appropriate time of learning and growing. When it is time the kids will be dismissed from the auditorium so you won't have to wonder if it's time. If you prefer, you can also just keep your kids cuddled up with you in the teaching time.